Five Stylish WordPress Themes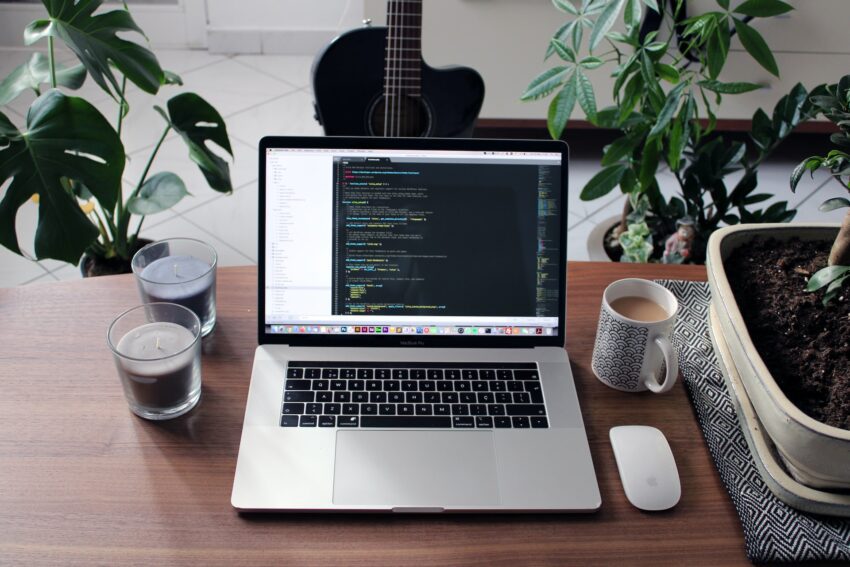 We can choose and use many WP themes for self-hosted WordPress blogs. Many are free to use, with some having a premium option that gives you more functions.
The best WP themes used on WordPress blogs must be responsive and mobile-friendly, and light (fast loading). Responsive themes (also known as adaptive themes) are trending today. People are no longer looking for just something that looks good. Today's themes need to be fast to help rank with Google.
This trend is likely to continue, given the robust growth in the use of mobile devices for internet access (web/blog). However, besides optimizing your SEO, these themes could also make your site look more aesthetically pleasing.
Five Stylish WordPress Themes
CheerUp is a WordPress template that is easy to use and very intuitive. Users find CheerUp to be smooth and very aesthetically pleasing. This WordPress is versatile and can suit many websites, from shops to blogs.
This template is straightforward to access and easy to use by any level of web developer expertise. This is a suitable template for your website for website developers who pay attention to detail and want a pro template with the freedom to be creative and an unlimited variety of website branding. The framework is solid and reliable and can handle all blogging needs well.
2. Soledad
Soledad will make your website look like a beautiful and stylish magazine. This one WordPress template is perfect when paired with your fashion blog content because it is visually aesthetic and follows existing visual design developments or trends.
In addition, Soledad is also quite responsive. With the aspect of flexibility, this one template can provide flexibility for those who want to modify it according to your needs or desires.
With Soledad, your website will look like a fashion magazine online. Soledad provides more than 250 different demo website options for the homepage.
3. MagPlus
MagPlus is a trendy and easy-to-use template for WordPress with over 40 demos that you can try immediately. This template is fully responsive. In addition, it is easy for novice developers to adapt to it because there is a drag-and-drop feature. So you don't have to bother with coding activities.
Most available demos are reserved exclusively for the fashion industry, blogs, or online magazines. MagPlus is also worth considering as an excellent template because of its Visual Composer. You can combine 160 more elements, 12 kinds of headers, and more than four types of interesting footers. There is a nice shortcode as well provided by MagPlus.
4. Appliques
Applique realizes that the Fashion industry has continued to gain popularity online and can be seen to continue rising due to the development of its online community. There are thousands of blogs explicitly dedicated to discussions about fashion, in general, or in a specific niche.
With so many of your competitors, you certainly have to be able to make sure that your website or blog can pass common standards and become an innovation that brings freshness to the online fashion world. Well, this Applique might be able to help you with its solid and reliable design.
5. Artemis
Artemis is a WordPress template for blogs that is flexible and responsive. This template adapts easily to all types of screens, devices, and browsers. Artemis has been backed up with excellent documentation and outstanding technical support.
Artemis is more suitable for websites whose fields are business-related, for example, if your blog also sells goods or products. There are many demos, features, and custom elements on Artemis.
Conclusion
If you are starting your site, do not be afraid to try out all of these. It is easy to switch between themes and choose one that suits your style the best. Always remember to choose a theme that fits your needs and not build your site to fit your theme.
If you have a favorite theme not mentioned above, please tell us in the comments below.