5 Must-Have Jackets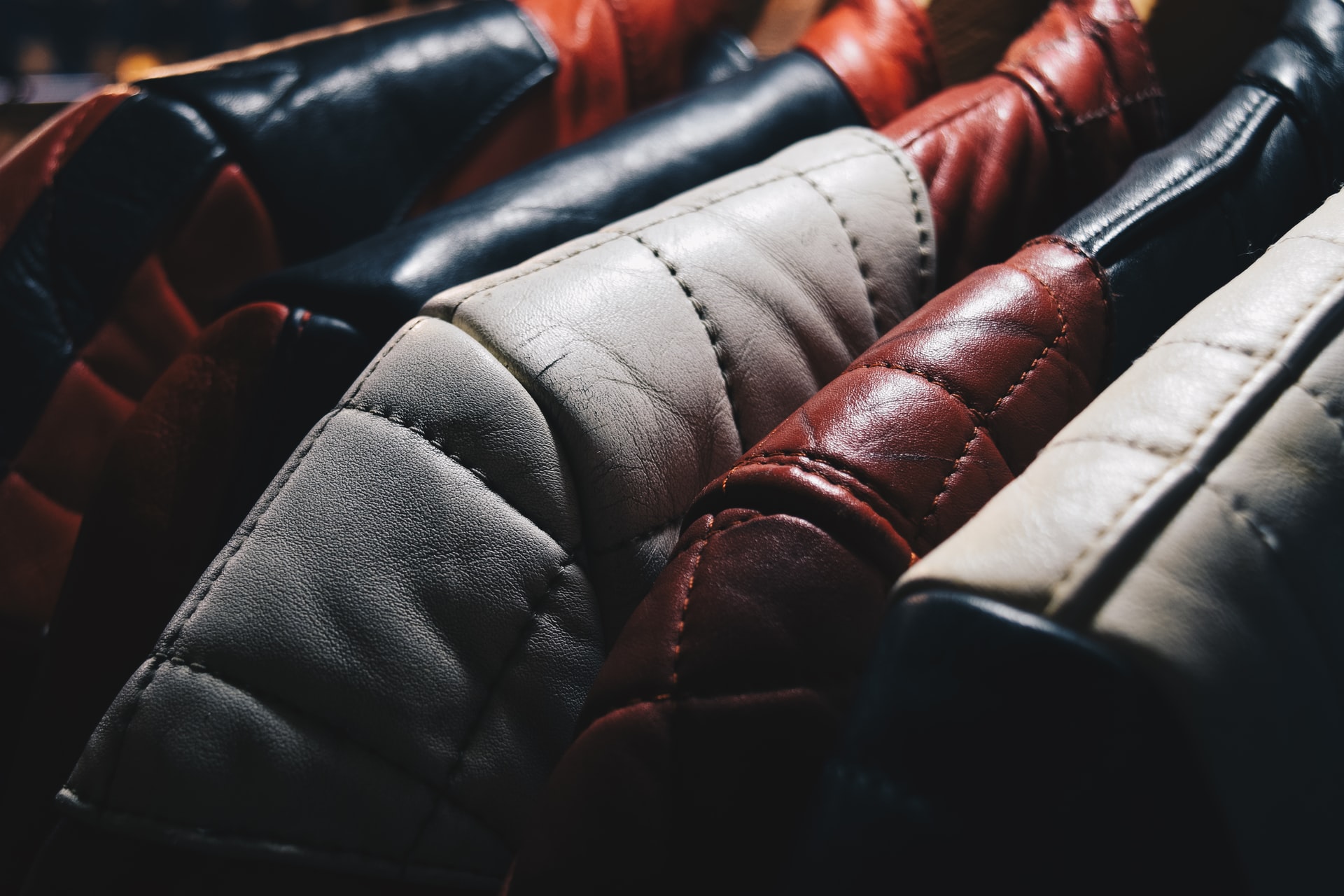 Your wardrobe essentials list would be incomplete without these five must-have styles of jackets.
Whether you're looking for a jacket for that summer party or a jacket that goes with any type of jeans, we got you covered.
This article has compiled a list of our favorite jackets that will never go out of style.
Let's get started!
Trench Coat
Trench coats are long, waterproof, hooded jackets that can be worn in many different settings. They were initially made to be worn during World War I and are often associated with the British military.
However, they have since been adopted by many other cultures worldwide and fashion designers who want to add an element of class or sophistication to their wardrobes.
If you're looking for a classic piece of clothing that is versatile enough to be worn all year round but still has enough style to stand out from other options available on today's market, this is definitely worth your money!
Pea coat
The pea coat is heavy wool, button-up style that can go from the office to drinks on the weekend. The classic navy blue or black color palette works well for both men and women. And it's also great for wearing over-suit jackets or sweaters in colder months.
If you're looking for something more casual but still warm, look into wearing your pea coat over denim jeans—it'll give you that classic look without having to wear another layer of clothing underneath!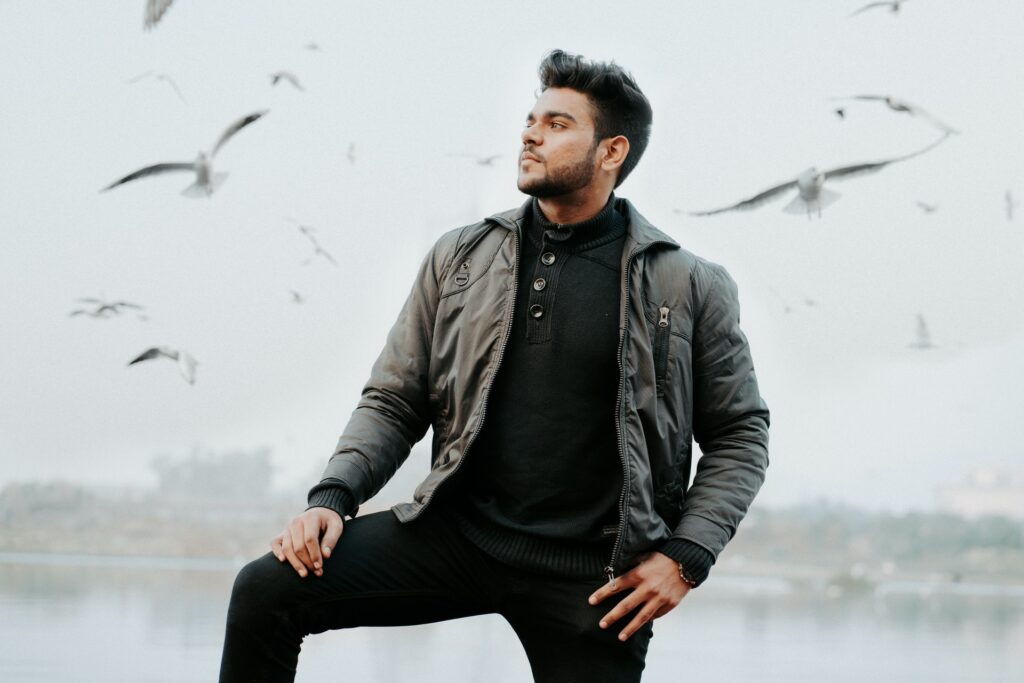 Bomber Jacket
Bomber jackets are great for layering in any setting. They're also an essential piece of fashion for men or women. You can wear them with jeans or a dress shirt and tie, or you can wear them over a T-shirt when you don't want to be too fancy but still want to look good!
Leather Biker Jacket
A leather jacket is a classic.
It's a must-have, and it will never go out of style.
The leather jacket has been around for hundreds of years for both men and women. The classic look of this jacket makes it versatile enough to work with any outfit you want to try on for the day (or night).
If you're looking for a quality investment piece that will last for years and has a wide range of uses, this is it!
Cotton Jacket
A cotton jacket is versatile enough to wear in the spring and summer months as well as during the winter (although it will be much warmer).
Cotton jackets can be used over many years, and it's found that they stand up well over time — this is especially true when compared to other types of fabrics such as polyester or wool, which have become less popular due to their short lifespan compared with cotton.
To Sum It Up
If you love fashion and have a wide range of tastes when it comes to jackets, then this list is for you! Each one is unique and can be worn on many different occasions.
As with many things, if your style isn't set yet, start experimenting today!