Bohemian Home Decor Inspiration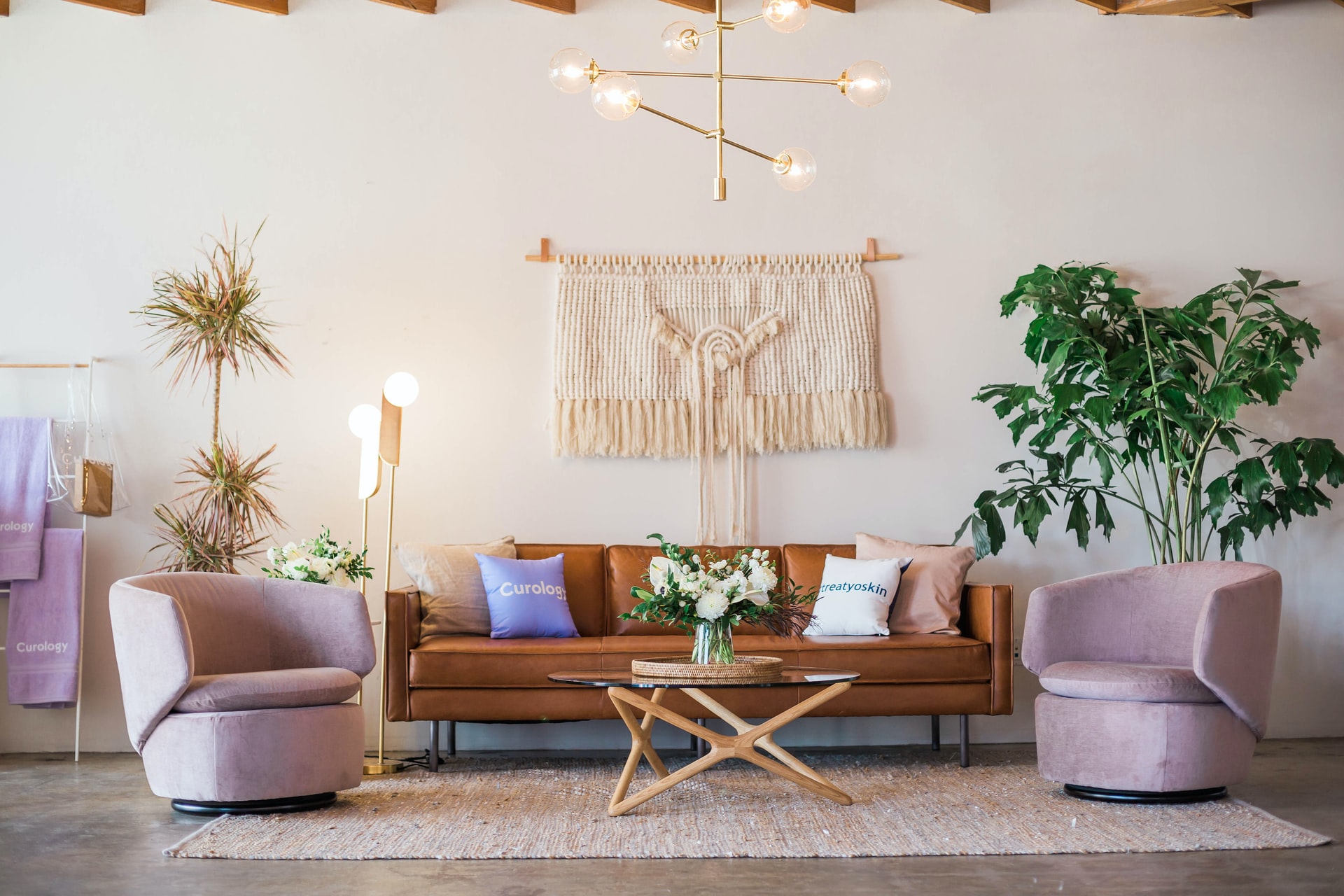 Bohemian style has become a global trend for those who want their houses to be filled with intriguing life and culture.
The bohemian style embraces imaginative, freewheeling, and unorthodox decor, which contradicts modern perceptions. Bohemian interiors are a living embodiment of the oddity of travel.
Bohemian doesn't just exude the wonder of travel but is also incredibly comfortable.
In this article, let's explore some alluring bohemian home decor inspiration.
Boho-Style Furniture
Let's start with the basics.
In bohemian style, every piece of furniture needs to be unique and have a backstory.
Have fun browsing the vintage shops in your area and selecting them. Your guests will love the bohemian atmosphere created by the comfortable couches and chairs in vibrant hues.
A comfortable setting for floor seating can be created using throw rugs or oversized floor pillows. Additionally, since a boho space should encourage guests to sit and relax, furniture with sleek or straight backs won't seem right.
Choose relaxing furnishings like daybeds, butterfly chairs, or chaise lounges.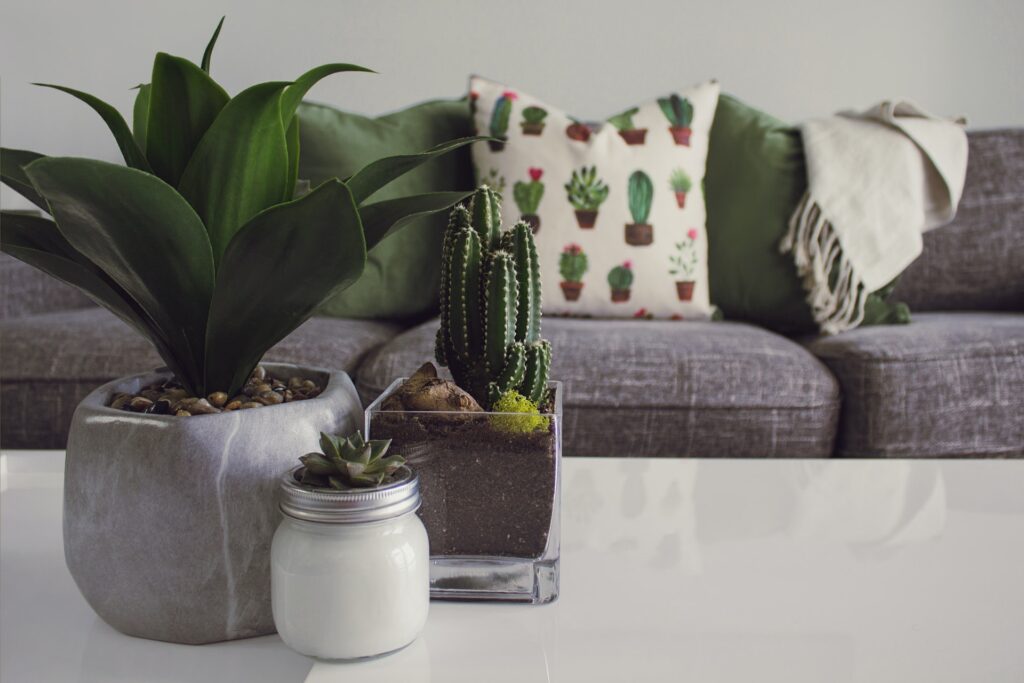 Unique Treasures And House Plants
Showcase unique trinkets and travel treasures on a gallery wall. Your life's tale can be told in any way by a bohemian design.
A bohemian decor can accommodate conventional frames, sculptures, and oddly shaped ornaments. However, before nailing things down, use templates of whatever you want to install to choose the optimal arrangement.
Also, plants are essential in boho settings as they bring the place alive and fresh.
To add an aesthetic look, have your house plants in hand-woven baskets, recycled plant pots, or odd vintage plants like green monsteras, Devil's ivy, and prickly cacti.
Lighting
The serene and welcome atmosphere of your Boho design area can be completed by ambient, subtle lighting.
Decorate with different lanterns, candles, floor lamps, and table lights rather than overhead lighting.
Decorating the wall hangings and the macramé with some fairy lights will help to décor the place while keeping it minimalist.
Accessories
Mixing and matching are crucial when using decorative items in a Boho decor.
Accessories should appear somewhat used—not broken, but also not brand-new and gleaming. Display your favorite items as accessories because they should reflect who you are as a person: tapestries, old bottles, maps, mismatched dinnerware, etc.
Also, add artworks, pillows, curtains, macramé, crochet, and fringe to create a warm, boho-inspired hangout. Your dull sofa can be given new life by covering it in a vibrant fabric for an instant bohemian boost.
Conclusion
Remember, while the bohemian decor is often eclectic, it can still be sophisticated, glitzy and sexy. Don't be afraid to experiment with an elaborate chandelier or a large gold-framed mirror. There is only one requirement: Everything in the room must reveal something about you.